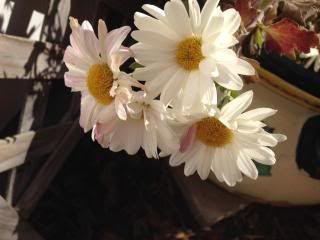 Continuing the theme of miracles, I'm wondering. Blog-Buddies, might you be willing to share one of the miracles that you discovered in this first year after The Shift?
Some miracles are flashy in external, objective reality.
Other miracles are quietly personal, noticeable in just the subtlest of ways. Yet so powerful nonetheless.
Other miracles are the combo.
Can you even begin to count all the miracles that happened for you in 2013? Less mathematically, more inspiringly to those of us who are not especially numbers people… how about a story, the story of one of your miracles in 2013? CONTINUE READING →