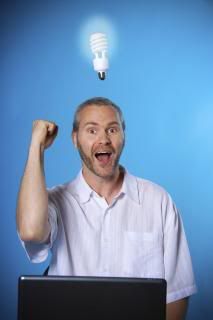 Note: By the end of this contest, we have found a name for this super-quick path of personal growth, human-based spirituality. What is human-based spirituality? You'll find an unfolding description in this post and the lively discussion that follows in the comments below.
Mediocre people of the world, unite! We need a new name.
Whoa, I don't want to send Karl Marx twirling in his grave. But I do have a naming predicament. Latest comment moderated before I leave for six days in Canada… was where DAVE wrote, "Maybe it's not only Rose who has a talent for naming things!"
How ironic, because I have been struggling, struggling, Blog-Buddies.
Bet you can help, because personally I can't think of a smarter, kinder, cooler community on the entire Internet.
You know two important concepts from Rosetree Energy Spirituality, concepts made possible thanks to Stage Three Energetic Literacy, plus caring about personal development. You have read posts about the:
45% of people in spiritual shutdown, and the
45% of people in spiritual addiction
So what is a proper name for the remaining 10%? CONTINUE READING →